One of my favorite premium reserved .NYC domains now registered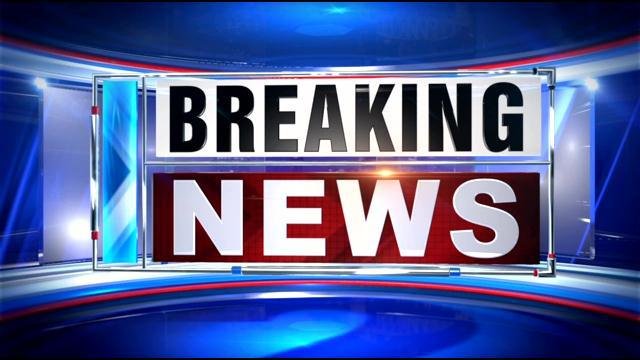 Over 4,000 .NYC domains were previously reserved and became available a year ago on October 10th 2016. Although all .NYC domains have regular renewal prices ($20-30/year) the premium domains came with an initial premium registration fee ranging from $350 – $7,000 depending on the domain "tiers".
Tiered pricing is slightly different at competing registrars and using GoDaddy as an example Tiers 1, 2, 3, 4 and 5 were priced at $7,000, $3,500, $1,400, $700 and $350 respectively.
Well I've been watching one particular tier 1 ($7,000) domain for over a year – and it was just registered earlier today – and not by me! The domain was news.nyc.
I think this name is amazing for many reasons. It's short, generic, meaningful. As an investment this type of name will only appreciate and will always be in demand. There are many end users who may be interested in the domain – newspapers, radio, TV. News.nyc could springboard a smaller business into the spotlight in terms of marketing, credibility and awareness.
My loss is someone else's gain, and that person would be the same person involved in spending almost $90,000 on .NYC domain names including sex.nyc and beautiful.nyc. Along with news.nyc, this person also picked up people.nyc, a tier 2 – $3,500 domain name.
Congratulations to the owner of news.nyc – truly amazing name.
What would get your vote as the best .nyc domain to own? Would it be news.nyc or do you have another in mind?