Instant Love and Credibility with a Generic .NYC Domain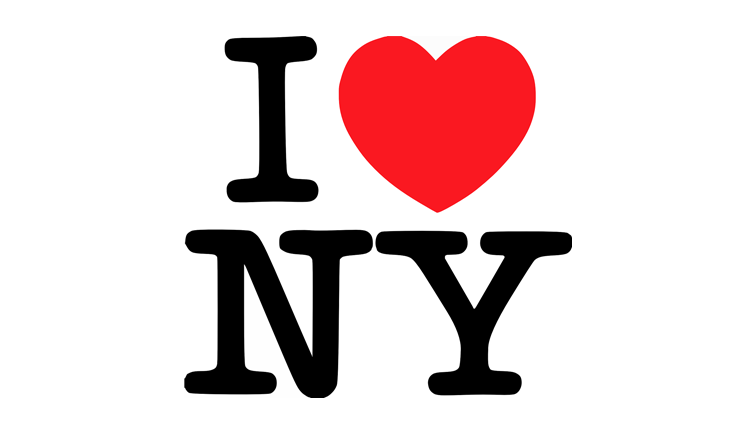 I really do… love NYC! As do most people who live and work in the city. It comes at a price though. Small and expensive apartments, 25mph local streets, gridlocked traffic at rush hour on any major road, ninja trained traffic cops, a free back-on-back or shoulder-to-shoulder massage on the subway, the world's biggest rodents… ok let me stop there.
The greatness of the city dwarfs any of these problems. Anything you want and anytime you want it – this city never sleeps. It's impossible to truly fathom amount of diversity – people from every corner of the planet living in the same place, raising children, working, building businesses. Many of us are resilient for having uprooted and moved from our home city or home country to start over in NYC.
Simply put, characters are built in NYC and because of this truth that the .NYC brand has community, resilience and optimism as the big ideas at the heart of its genesis.
That's the start of the story of the brand on the right of the dot but what about the branding on the left of the dot?
Since .NYC launching and even today, there is the likelihood of registering the domain of your choice in .NYC at regular registration prices of $20-30. If not available at regular registration prices, due to being registered by someone else with the intent of resale or if it's been designated as a premium domain – you can most likely acquire the domain in the $300 to $2,000 price range. Take a look at our NYC domain sales chart.
Many of us who have thought about a business, cause or any idea requiring a website have tried registering that "perfect" .com to find out it isn't available or is held by someone selling it for $25,000. And in a few months that price will most likely increase to $50,000 if you reach back out to them later.
If you live and work in NYC and your website project is connected with the city in any way I'd argue that .com isn't perfect for your project. For example if you have a physical store here, or you offer services across the city, or you're developing a personal or local cause website having _____.com over _____.nyc would mean you're missing an opportunity to bolster your brand and add more context.
There is also the fact that you probably couldn't purchase a name like score.com, for less than $1,000,000 yet score.nyc was purchased this week for approximately $700. There are many other names in the sales chart that illustrate this point.
Single generic/keyword words followed by .nyc are extremely attractive, appealing to site visitors and clients and memorable. There's also an expectation that over time, websites built on a .NYC keyword domain will perform well in search results for local searches.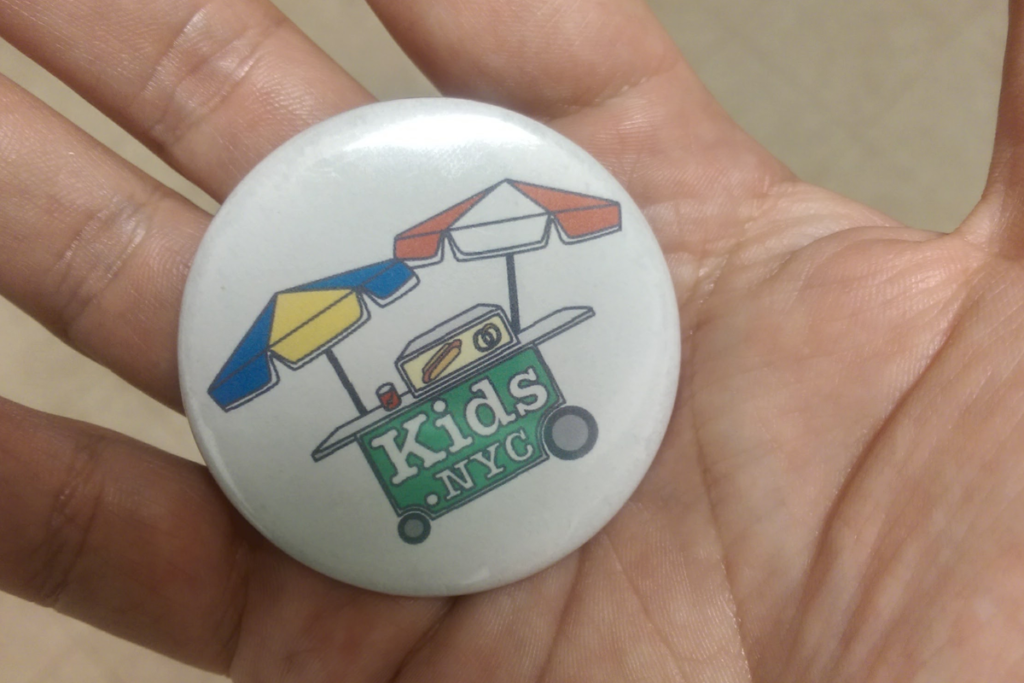 An example of the credibility factor – Kids.NYC
I purchased the domain Kids.NYC back in October 2014 in the original "Landrush Auctions". I was hoping to pay a few hundred dollars but I had a rival and the bidding went to $2,903. Within a couple of months I had an offer of $8,000 for the domain name and felt vindicated in paying so much in the first place and I really wanted to build something on it but wasn't sure exactly what.
As a father (then with a 4 year old) and a teacher, and with a head full of ideas I wanted to connect education, activities, events and experiences. A blog of sorts seemed likely but as you may have noticed, I'm not a natural writer!
Last year, when I was a little more active with the site, I reached out to venues including theme parks and asked if they have would consider providing complimentary or discounted tickets in return for an honest review. They all said yes!
There was an instant credibility with my email and website containing a short and generic descriptive keyword and I know that the .NYC TLD helped too. The theme parks I contacted were across the North East and they have thousands of visitors from NYC each year – Kids.NYC screams we will reach your audience and you can trust us.
I expect that when I focus more on the site and add more content, lifting my rankings in search engines, the name credibility factor will also result in more clicks in the search results.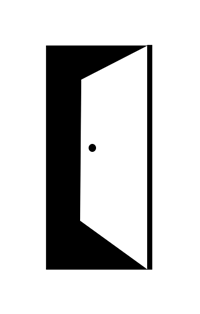 So if you have an idea for a website or are looking to brand an existing site, go to a domain registrar and see if your ________ .nyc domain is available.
Now is a great time to buy. The value of extra credibility and trust with your name.nyc brand will open doors that your word1word2.com domain could never do.