.NYC Best of Boroughs 2018 Winners
This morning I attended the .NYC 2018 Best of Boroughs celebration at Neustar's offices on Park Avenue. Here's what I was told to expect:
Live announcement 

of

 the 2018 .nyc 

Best

 

of

 

Boroughs 

winners!
FREE breakfast
Swag bags and giveaways for all attendees
City and borough representatives
Fellow .nyc changemakers
Event photographer and press
Although a free breakfast usually gets me out of bed, I was very excited to hear who the winners of the Best of Borough's competition were and to meet others who have built their brand on a .nyc website.
.NYC website owners were invited to submit websites before the submission deadline on September 19th to be in with a chance to win $5,000 + borough bragging rights + inclusion in marketing campaigns.
The submission period was followed by public voting along with judges considering the story behind the submission, the website experience and the value to local community.
Today the winners were announced and they are: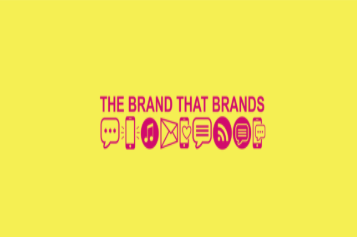 Best of The Bronx: Round Seven, blox.nyc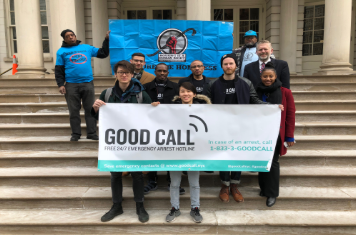 Best of Brooklyn: Good Call, goodcall.nyc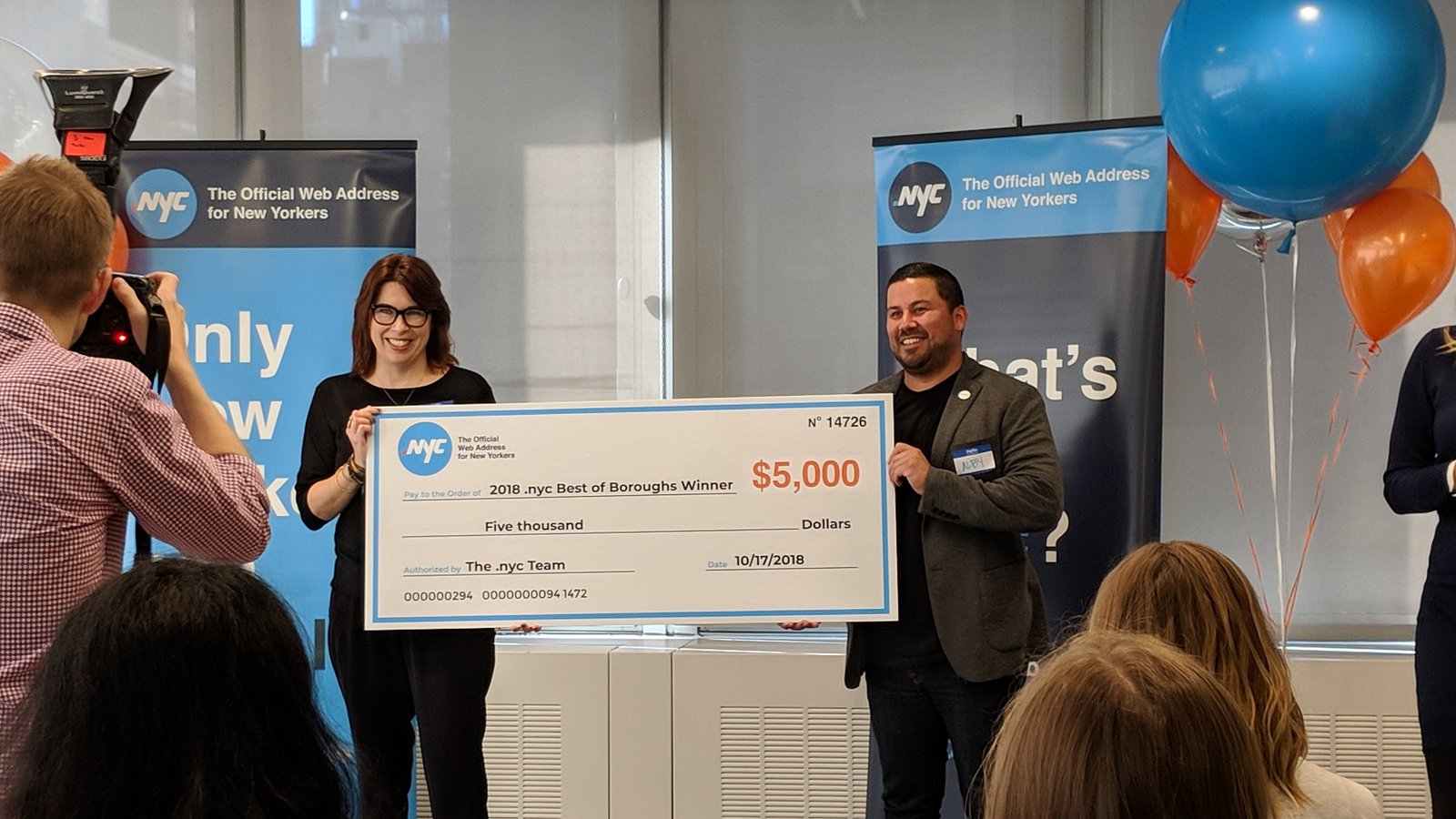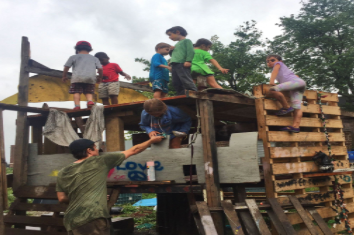 Best of Manhattan: Play:groundNYC, play-ground.nyc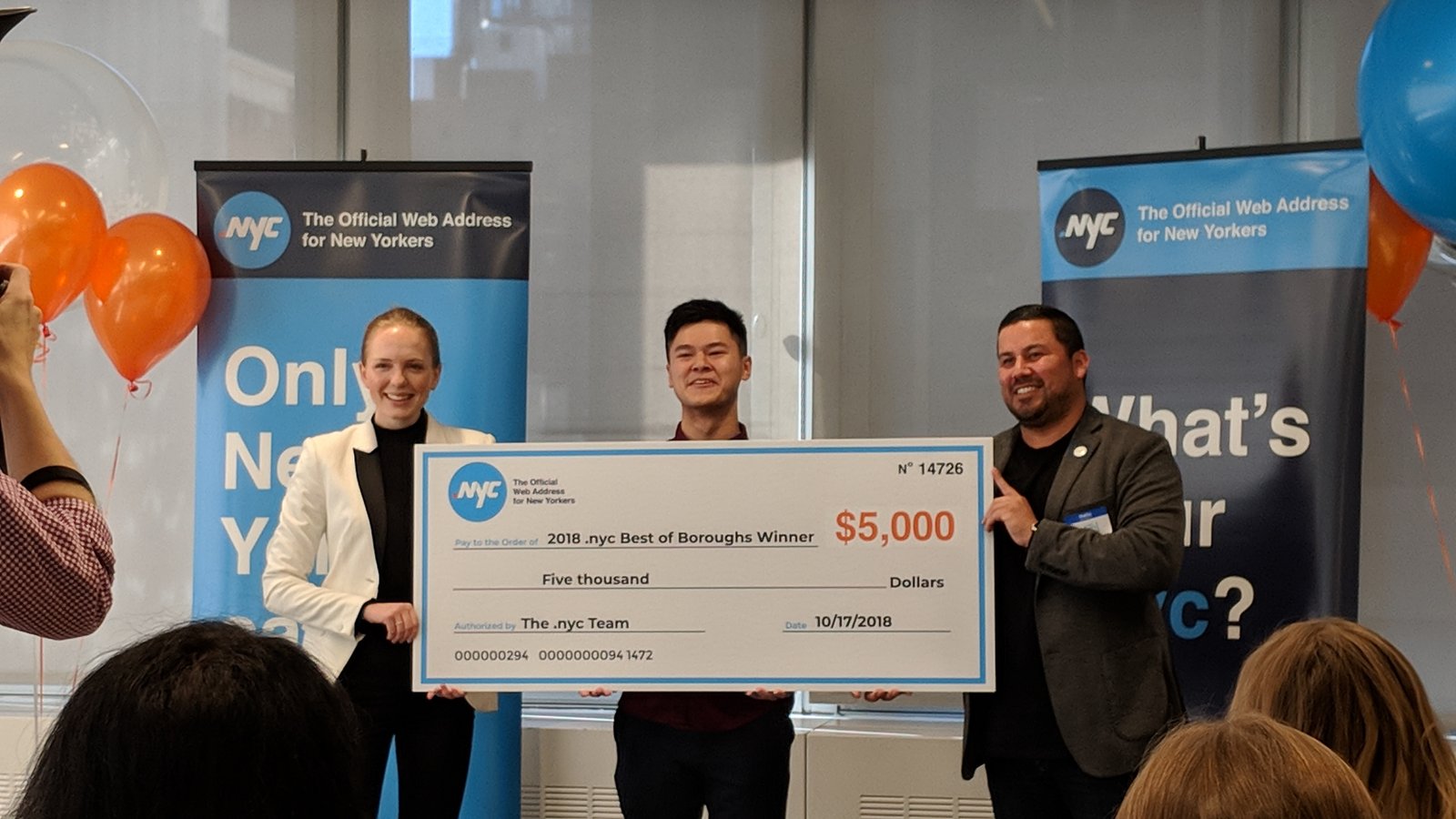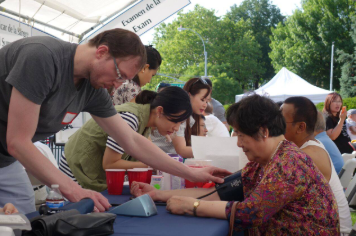 Best of Queens: City Mission, citymission.nyc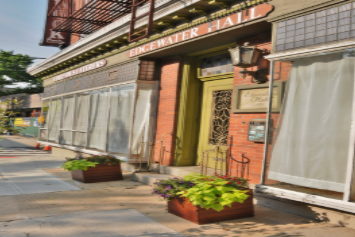 Best of Staten Island: Staten Island Chamber of Commerce Foundation, downtownSI.nyc
Please visit their websites to find out more about them and OwnIt (Neustar's .NYC focused website) shows each of this year's Best of Boroughs winners in more detail. This is definitely worth a look if you're interested in why these organizations and businesses were inspired to create their websites and how they contribute to their community and borough.
If you live, work or have a business in New York City you must also become a digital stakeholder – register your business/organization/event name on a .NYC domain! They not only make sense and are more meaningful than .coms, but they're most likely available for registration and they show that you're connected to the city – a part of the community.
Neustar and the City of New York continue to cultivate and care for the namespace which is very rare and this is definitely a factor in over 70,000 .NYC domains being registered 4 years after the TLD launched back in Oct 2014.
Great job to all winners and I look forward to next year's Best of Boroughs event!