Sex.nyc sells and so does Beautiful.nyc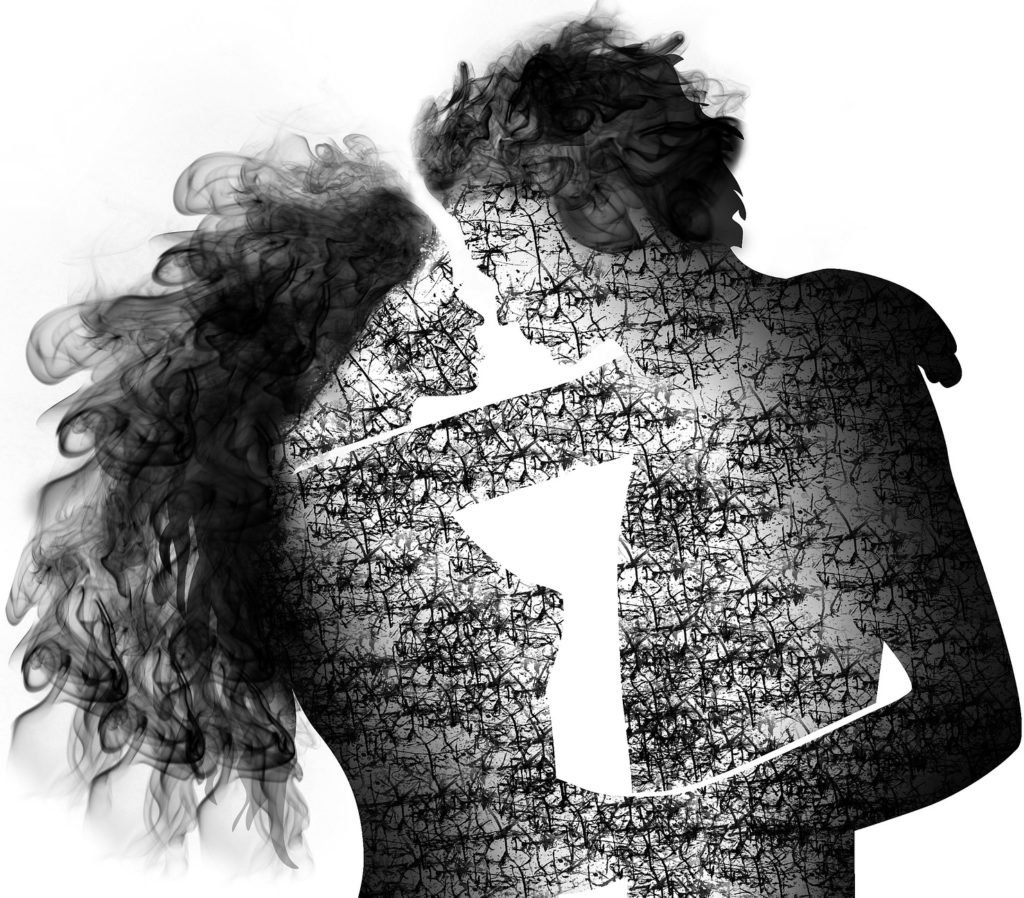 Earlier today I noticed two premium NYC domain purchases – sex.nyc and beautiful.nyc. Both these domains were previously unregistered and were registered yesterday, directly with GoDaddy, as premium purchases. They've now been added to the NYC domain name sales chart.
What's particularly notable about the sales is that they were purchased by the same person (whois) and that they sold for approximately $7,000 (sex.nyc) and $3,500 (beautiful.nyc).
While not quite in the same league as Sex.com, which sold for $13m seven years ago (almost to the day – 10/27/2010) to a company called Clover Holdings Ltd., many may consider the $7,000 price tag reasonable.
These prices haven't been confirmed by GoDaddy or the registrant, but I believe that they are accurate approximations based on the premium tiers that theses names were originally labeled as and the amount GoDaddy has been charging for NYC domains within the tiers.
Sex.nyc – Tier 1 domain (~$7,000 at GoDaddy)
Beautiful.nyc – Tier 2 domain (~$3,500 at GoDaddy)
Sex.nyc currently resolves to a GoDaddy parked page and Beautiful.nyc forwards to HobokenNJ.com which is a real estate website. With Hoboken being a city in New Jersey on the other side of the Hudson River (across from Midtown and the Empire State Building), no doubt many apartments there have amazing views of "beautiful NYC".
So far I haven't heard from the new owner about these domain purchases, but it is another positive signal that people (1) see value in (2) are investing in and (3) are developing .NYC domain names.
What are your thoughts on the purchase of sex.nyc and beautiful.nyc? Leave your comments on these domain name sales below. If you know of any other premium sales, let me know.
---
Quick note about "Premium Tiered Pricing": Many NYC domains were initially reserved pending premium auction or to be made available for registration at a premium "tiered" price. The pricing was slightly different at competing registrars and using GoDaddy as an example Tiers 1, 2, 3, 4 and 5 were priced at $7,000, $3,500, $1,400, $700 and $350 respectively.