$335 Premium NYC Domain Name Sale
To celebrate the New Year and to help me focus a little more on key projects, I've separated 183 domain names and placed a $335 Buy It Now price on each of them. Welcome to the end of year NYC domain name sale.
The categories of names include:
Brandable, Products and Services
3 Letter Acronyms
First Names
Last Names
Why the sell off?
Although I've invested in domain names in the past, my accumulation of .NYCs wasn't planned.
I was involved in the original .NYC auctions in October 2014 and was successful in outbidding everyone for a few domains including kids.nyc and students.nyc among others. Since then, I've picked up other premium names (including free.nyc) which have all had a financial toll. Until these projects are fully developed they won't be income generating and so my ongoing accumulation of .NYC domains has been both to flip (to fund my other projects) and because I keep discovering other great NYC domains that I want to ultimately develop!
My New Year's resolution is to break the habit, reducing the size of my domain portfolio and focus on developing some of the projects I'm passionate about.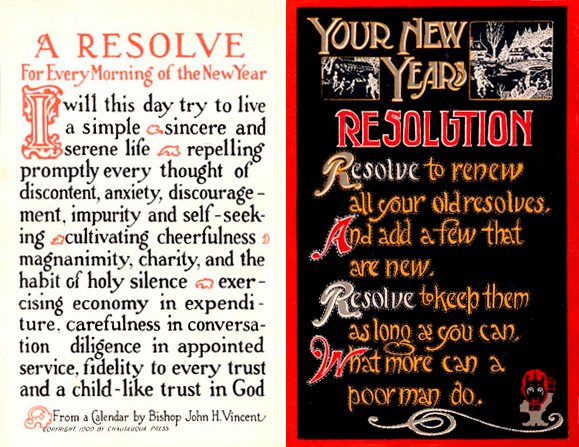 I feel the Buy It Now price of $335 is good value for money, offering buyers a price that's less than most registrar's tier 5 pricing (see here for more details on premium tiered pricing).
Take a look at the list below and if you don't see any matches, more names are listed at keywords.nyc – most with Buy It Now prices.
Brandable, Products and Services
ID
Domain Name
Keyword(s)
Category
Link
 Domains sold / withdrawn
3 Letter Acronyms
ID
Domain Name
Keyword(s)
Category
Link
 Domains sold / withdrawn
First Names
ID
Domain Name
Keyword(s)
Category
Link
 Domains sold / withdrawn
Last Names
ID
Domain Name
Keyword(s)
Category
Link
 Domains sold / withdrawn